Health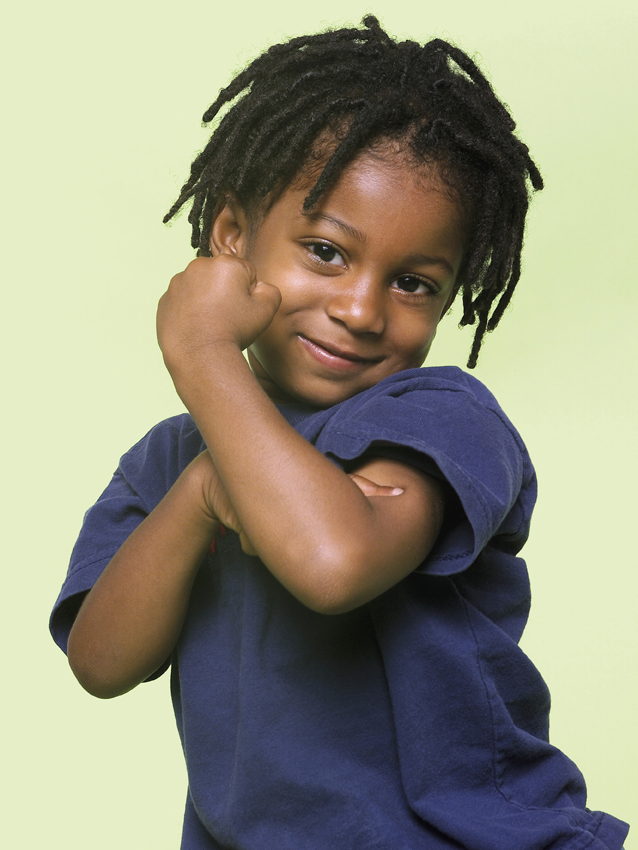 The General Mills Foundation awarded the Urban League a grant through its Champions for Healthy Kids program, to increase the level of physical activity in young children in family day care homes. The program, Let's Go, Get Active, equips family child care providers with training and a toolkit to help them get the children in their care active—walking, running, jumping, throwing, climbing, and playing gives children:
strong bones and muscles
a healthy heart, lungs, and arteries
improved coordination, balance, posture and flexibility.
PSST Please Stop Smoking Today
The Urban League of West Michigan is proud to support
PSST Please Stop Smoking Today
. Link here to show your support and help our community become healthier!
Secondhand  Smoke and Children - PSST... I Love You Project